Want more time to focus on your clients and to launch or grow your practice? Welcome to Speechies in Business.
Download our free ebook
From Launch to Waitlist in 12 Months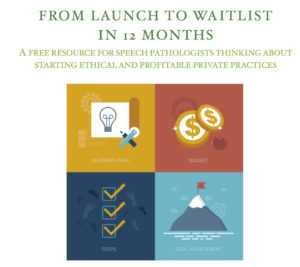 Online business resources developed by and for speech pathologists in private practice so you can focus on what matters most: your clients.  
Save time.  Focus.  Serve.  Grow.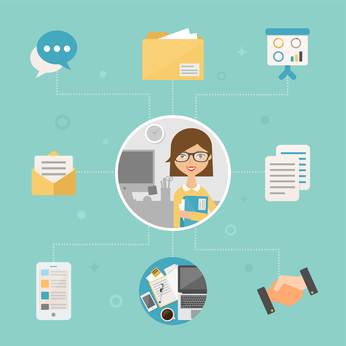 Clinic and Business Templates & Scripts to save you time and energy
If you want to save time, money and energy to focus on growing your business and serving your clients, use our clinic and business templates and scripts.
Fresh speech pathology web and social media content, tailored just for you
Do you need well-written, clever content for your website or social media pages that:
reflects you, your values and brand; 

is ethical and evidence-based; and 

drives clients to your door? 
If you'd like to get in contact with us, email us at hello@speechiesinbusiness.com.au.